Slobodan Mirkovic was 1st concertmaster in the Zurich Opera Orchestra for many years. Numerous performances as a soloist and chamber musician complement his musical activities.
As leader of the "Kammerensemble '76 Zürich", consisting of soloists from the Zurich Opera and Tonhalle Orchestras, the musicians performed trios to nonettes.
Radio recordings in Switzerland, Germany, Italy and France and participation in many festivals at home and abroad round off his musical diversity.
As a teacher and expert at the Swiss Music Pedagogical Association, Slobodan Mirkovic has a successful teaching record.
Our musical collaboration began in 1988 with the albums Piano Emotions, Vol. 1 and Piano Sky Dreams, Vol. 2.
Solos he played in the pieces:
Swiss Piano Kiss (PIANO EMOTIONS, VOL. 1)
Tu Es Mon Espoir (PIANO EMOTIONS, VOL. 1)
Dolce Fiore (PIANO EMOTIONS, VOL. 1)
Andante d`Amore (PIANO SKY DREAMS, VOL. 2)
Eternité (PIANO SKY DREAMS, VOL. 2)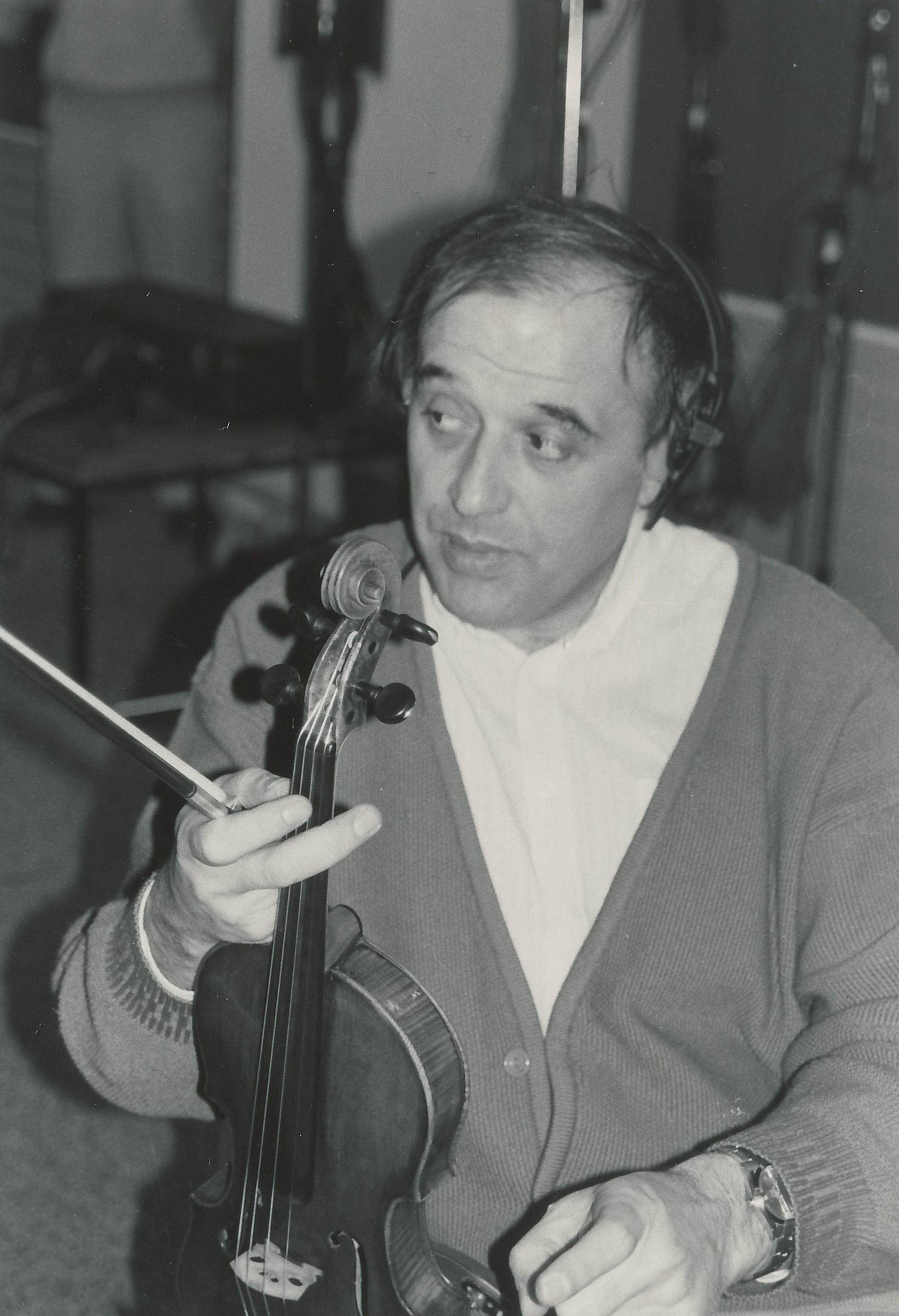 Posts with Slobodan Mirkovic
Music recordings 1988/89 for the CD's VOL. 1 & VOL. 2

A movie about the music recordings in 1988

Concert Rehearsal / excerpts with Slobodan Mirkovic

Slobodan Mirkovic, Violin – Rolf W. Kunz, Piano

Slobodan Mirkovic & Rolf W. Kunz – Berceuse – May 2014

A movie with Slobodan Mirkovic.